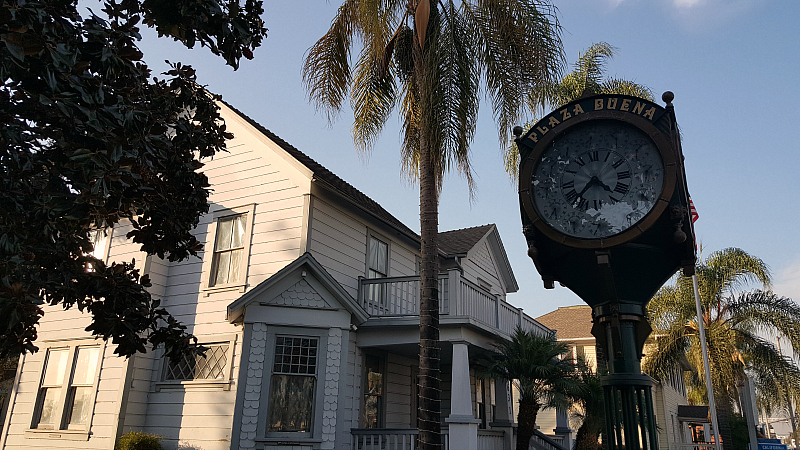 Buena Park Historic District
Historic tours are both fun and educational. It's always interesting to see how things have changed over the years and what similarities still exists.
The Buena Park Historic District offers free guided tours that can be customized based on the age and interests tour participants. They do individual tours and group tours for schools and clubs. Both homes were moved here from their original spots nearby.
The Whitaker-Jaynes House gives a glimpse into how wealthier folks lived. The ceilings are high and the rooms are larger than I expected for an old home. It contains some original fixtures and other mementos, photos and period pieces have been donated over the years.
The Bacon House is a simpler structure that is one of Orange Counties oldest buildings. Bacon avocados were introduced by the Bacon family and are still popular today.
Next door is the old Stage Stop Hotel that is now a California Welcome Center.