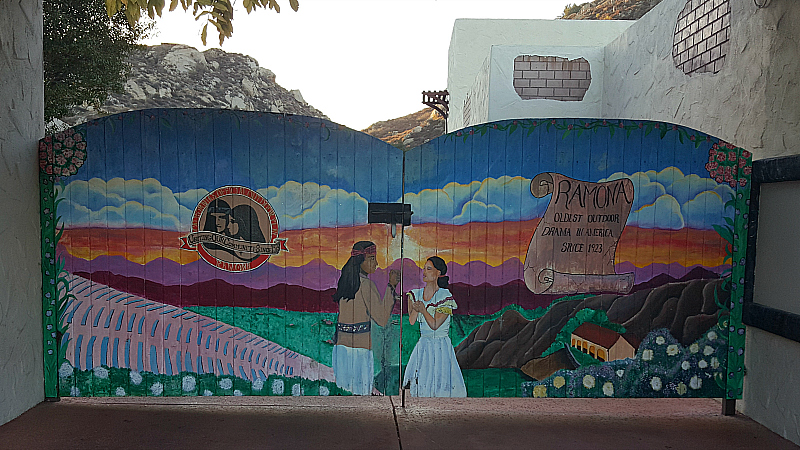 Are you familiar with Ramona?
The novel was written by Helen Hunt Jackson after the Mexican American War. California was now a part of the United States and she wrote the fictional story to highlight issues that the people in the area were facing.
Garnet Holme adapted the novel to a play that made it's debut in 1923 and is performed each Spring. This is the longest running outdoor drama in the United States and is the Official Outdoor Play of California. One of the show's most notable actors is Raquel Welch (Raquel Tejada), who had the lead role in the 1959 production.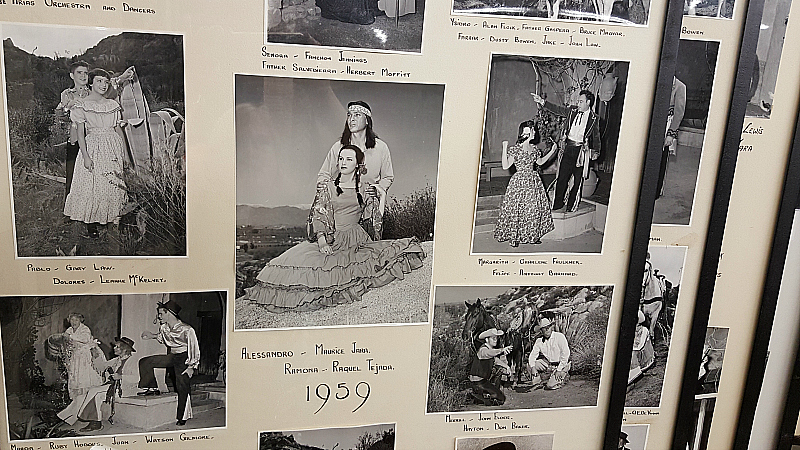 Ramona has historical significance as to what was happening in California when it was written, but it is also relevant to today. Ramona is an orphan of mixed race (Scottish-Native American) who endures hardships. The play is a good starting point for conversations about the impact of cultural clashes, racism, government and religion on our history and the current state of our society.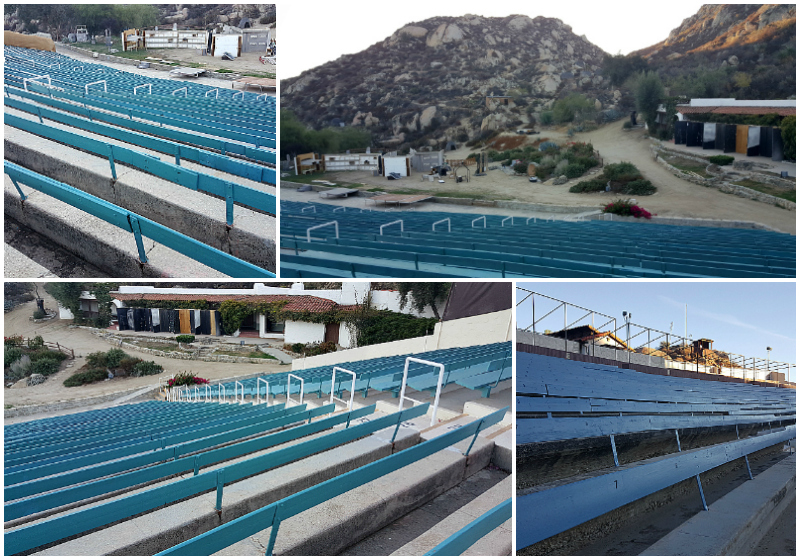 The outdoor amphitheater is still in the same spot as it was during that first show in 1923. There are now seats, so that people don't need to crouch in the bushes to watch the play. Covered box seats are available.
This is a big production with 300 cast members and even some horses. Community participation and volunteers are the key to pulling this off every year. There are families who have worked on the show for generations.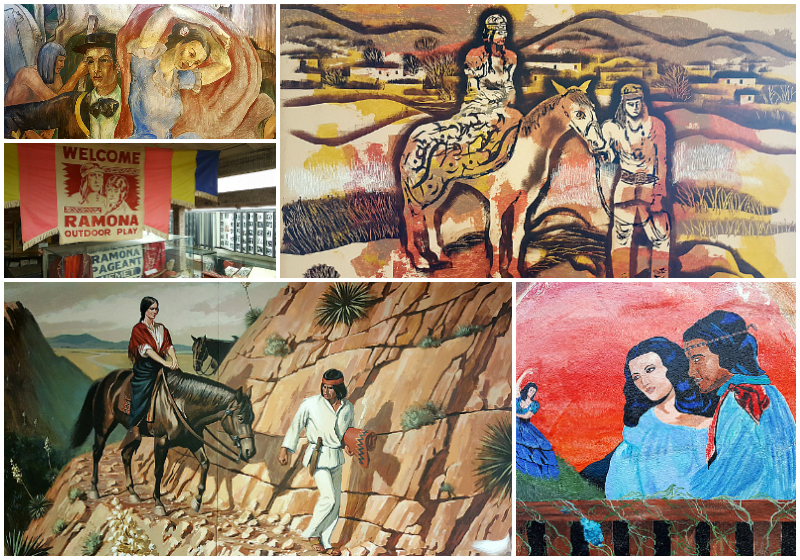 Inside the museum and on the grounds of the amphitheatre, you'll find beautiful murals and artwork that highlight scenes from the play showing the love between Ramona and Alessandro, the Catholic Church and the rugged California landscape. There are also Native American artifacts from local tribes.
The costumes for the show are used year after year. Clothing is repaired and replaced as needed, but some outfits have been on stage for decades. Sizing is one size, so cast members can easily add a belt or sash to make things work.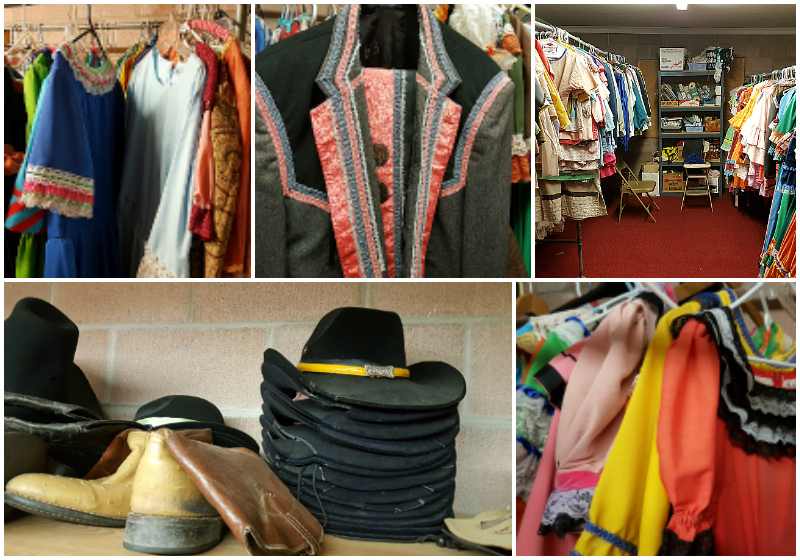 I grew up in California and studied our history in public school, but as I get older I realize that there is a whole lot that I either wasn't taught at all or was taught in a not entirely truthful way. As an adult, I enjoy visiting historical sites and learning more about the people and events that have shaped the state.
If you'll be in the area this April and May, be sure to get your tickets for Ramona!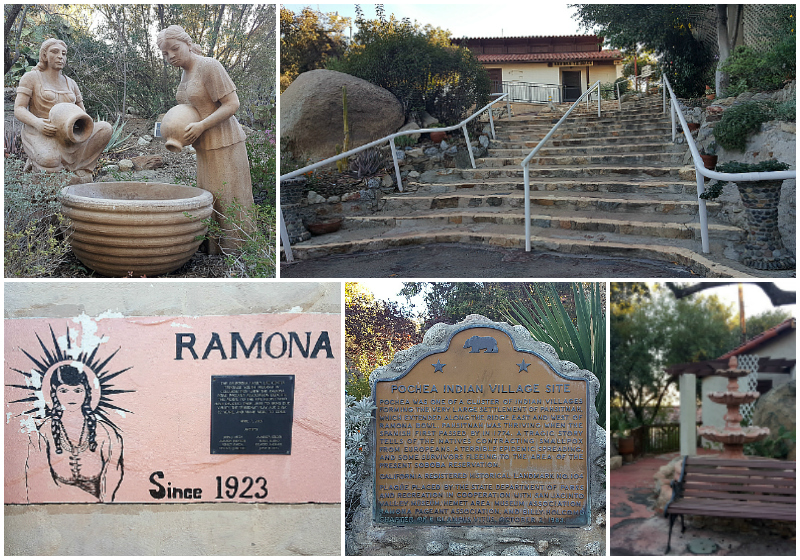 Ramona Bowl Amphitheatre
27400 Ramona Bowl Road
Hemet, CA 92544