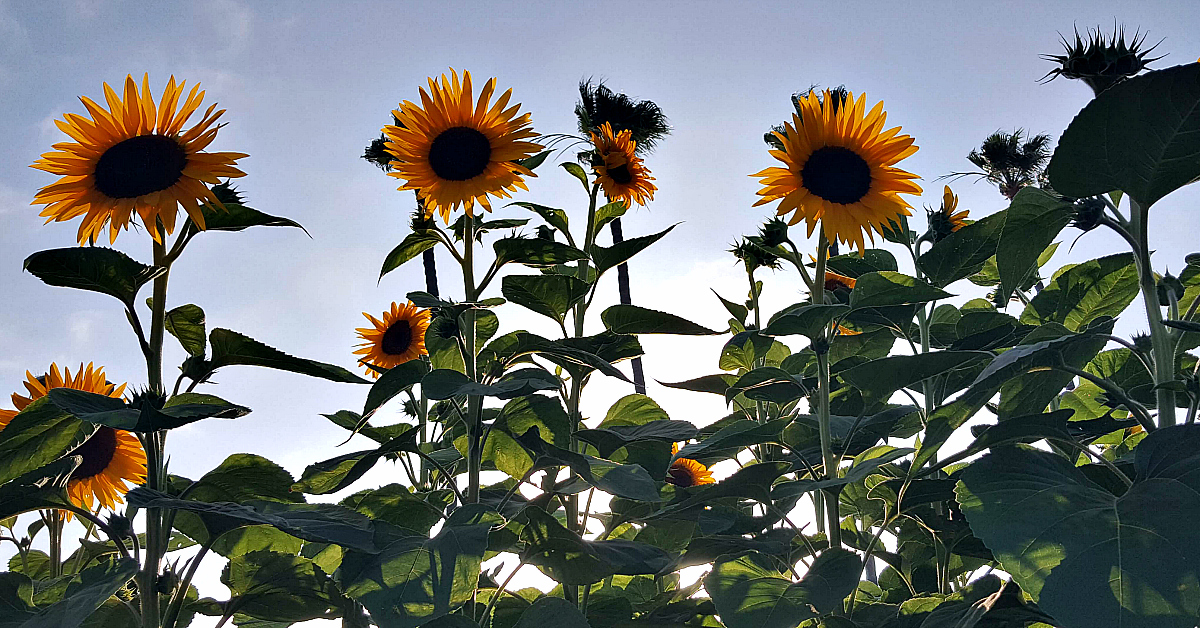 OC Fair 2018
Are you ready to free your inner farmer? That is the theme of the OC Fair 2018, so I was extra excited to check out the county fair this year.
When I first moved to Orange County, there were farms all over. These days, most of that farmland has been replaced by housing and commercial developments.
I'm glad to see the fair educating the public and honoring the agricultural history of the area. Perhaps, this will help us find new appreciation for farming and inspire backyard, balcony and kitchen window sill gardens.
Of course, the fair has the usual rides, shows, demonstrations, shopping and outrageous food. But this year I spent most of my time at Centennial Farm.
There are beautiful raised beds with a variety of vegetables, herbs and fruit planted. Since we are at the peak of Summer, much of it was ripe and ready for harvest.
Also, there are a variety of farm animals that used to be more common in Orange County. We saw chickens, goats and cows, but my favorites were the piglets.
Photo Gallery