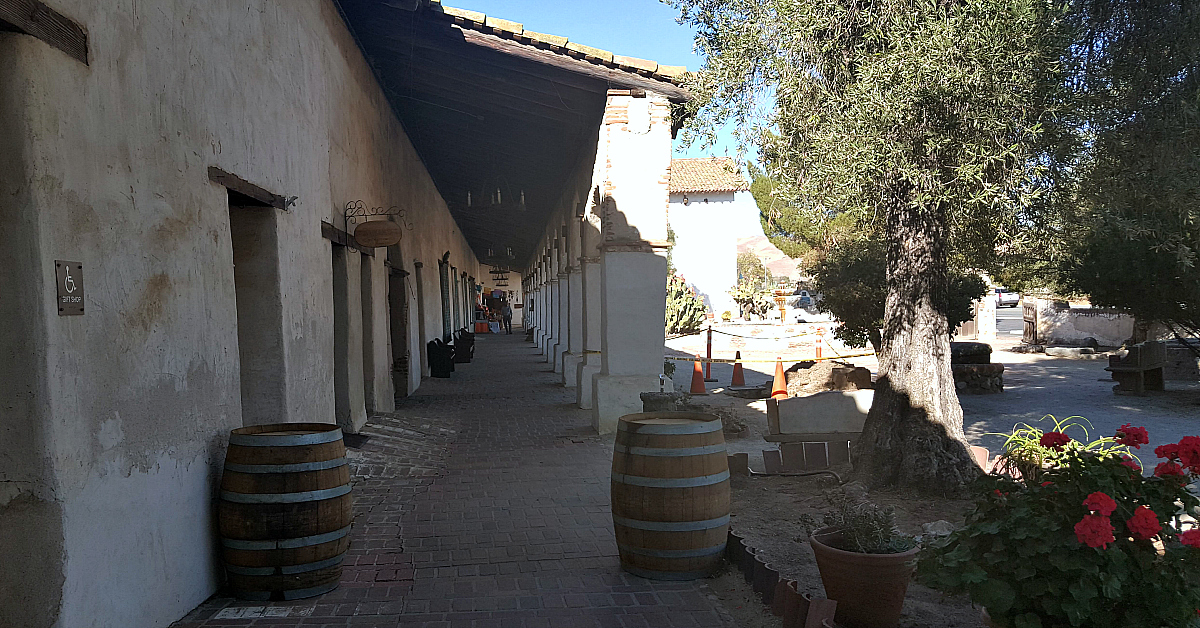 Mission San Miguel
I've been to many California Missions, since I studied them in the 4th grade. However, this was my first visit to historic Mission San Miguel.
The Mission is close to the 101 Freeway just north of Paso Robles and a couple hours south of Monterey. It's an easy road trip stop that is rich in California history.
Parking is free and visitors are welcome to explore the grounds. A donation is requested for a self-guided museum tour, but there is a lot to see without making a donation.
Parts of the Mission have been restored, and it is like taking a step back in history. The adobe buildings, tile work and decorative woodwork are beautiful. I especially liked the adobe oven and other outdoor displays, since they show how people took care of their basic needs at the Mission.
Photo Gallery