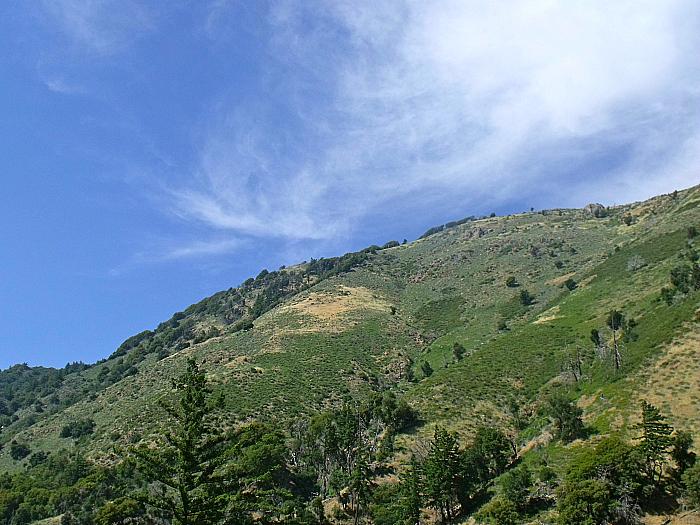 After spending time in the Salton Sea area, we headed west on Highway 78 to historic Julian, California.
The scenery is beautiful as we went from below sea level desert up to 4,000+ feet above sea level. The cactus and other desert plants are beautiful through Ocotillo Wells and Borrego Springs. As the elevation starts to rise, the temperature cools and the scenery quickly changes.
Julian has a quaint historic district with shops and restaurants. We found convenient parking along the street, so we could wander around. The shops have authentic old west and mining decor, so it's a fun place to explore.
The town is famous for their apples, which are delicious! We bought a jug of apple cider and a couple of apple boysenberry pies to take home with us.
Julian was a nice place to stop by for a short visit. There are bed and breakfasts and other lodging available, if you have time for a longer stay.