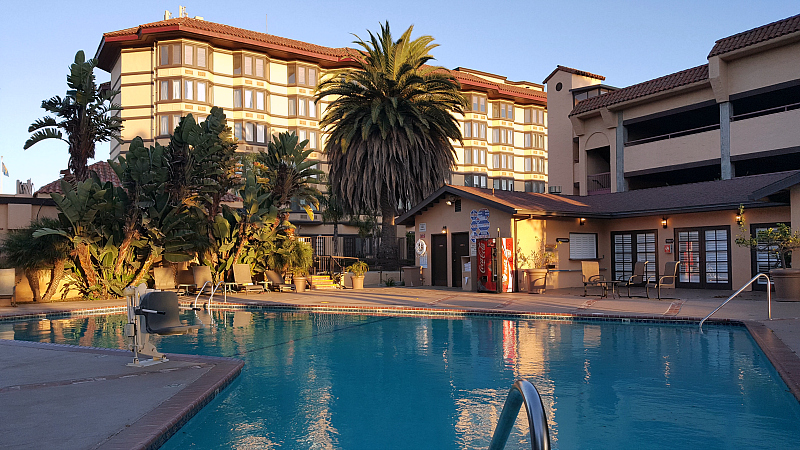 When you walk through the revolving door into the lobby of the historic Santa Maria Inn, it feels as if you are stepping back in time. The hotel was originally built in 1917 and has been added onto and remodeled numerous times over the years, but they have kept the historic theme in tact with period decor and fixtures.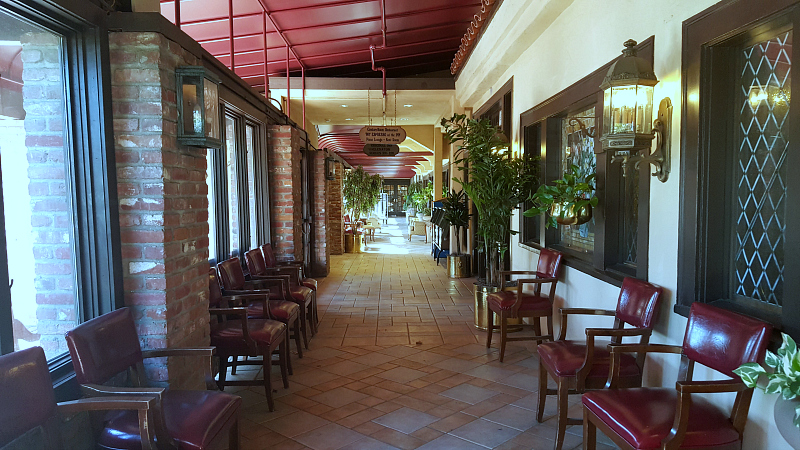 Back in the day, the hotel was frequented by Hollywood movie stars looking for an elegant place to stay between Los Angeles and San Francisco. My room was on the ground floor in the older section of the inn. On the room door was a star with "Lee Marvin" on it. Other rooms featured the names of other stars and starlets.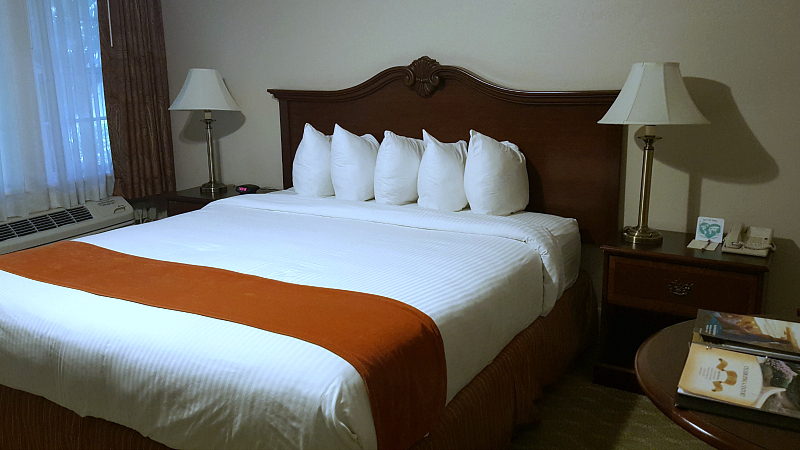 Some have reported that the hotel is haunted by Rudolph Valentino and the ghosts of other previous guests. I kept my eyes and ears open, but didn't notice anything other than the expected sounds and drafts of an older building. My stay at the hotel did not include any supernatural activity, at least not that I am aware of.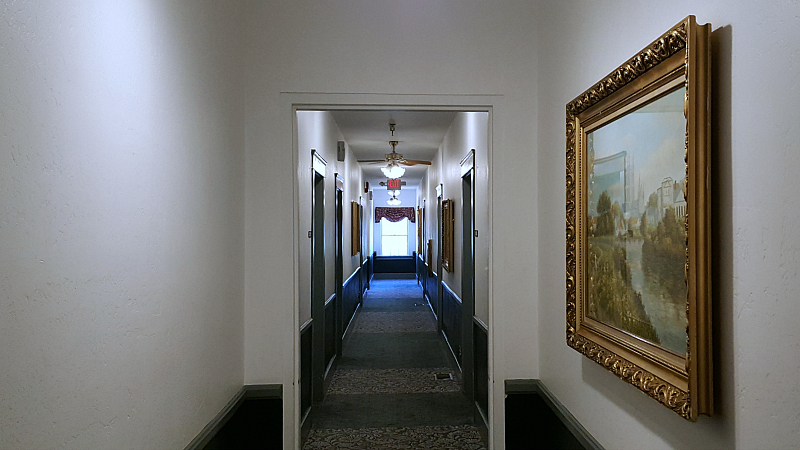 Hotel amenities include free and fast wifi, indoor seating areas and public spaces for relaxing and socializing, a restaurant, tap room and bar. My favorite areas were outside. There is a swimming pool, large lawn, ping pong table, fountains and a rose garden. It's a nice oasis.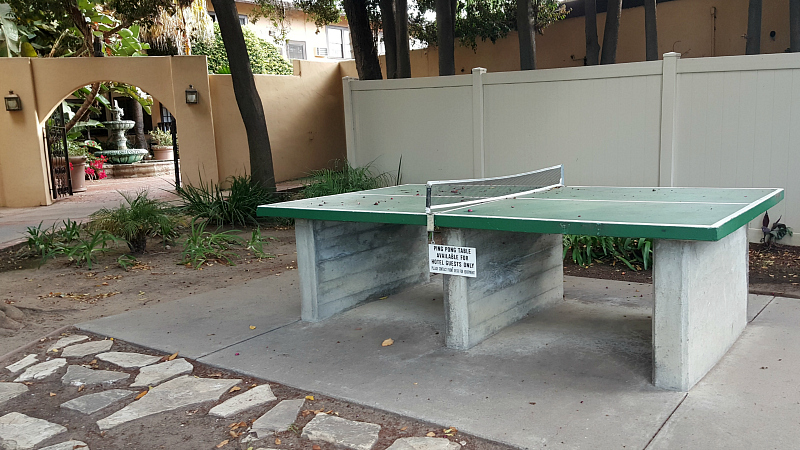 The Santa Maria Inn is a budget friendly property. The historical significance, one of a kind decor and amenities work together to create a memorable hotel experience. The location is great for people who are spending time in the area visiting wineries and other local attractions and it's also a good stopping point for those driving between Northern and Southern California.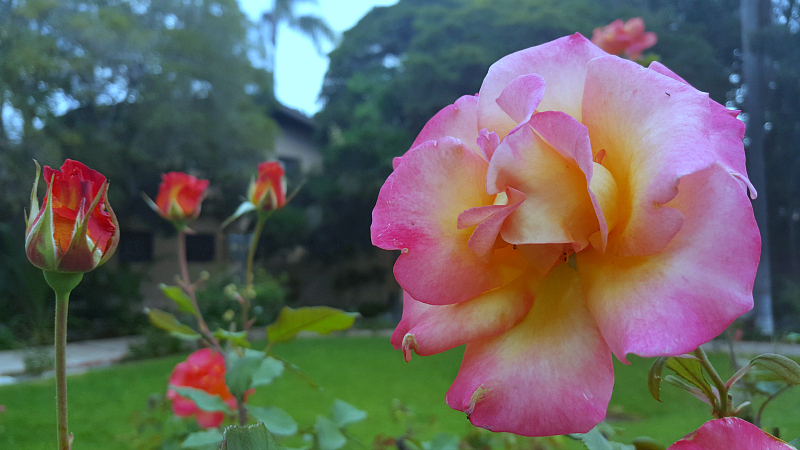 Santa Maria Inn
801 S Broadway
Santa Maria, CA 93454