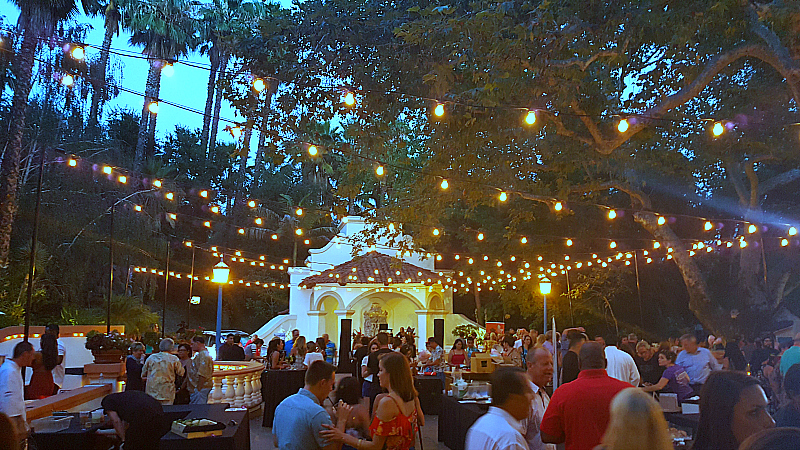 Last week, Orange Coast Magazine celebrated the best of Orange County at Rancho Las Lomas off of Santiago Canyon in Silverado. The Best of 2017 party featured winners and hall of famers that you'll also find in the July issue of the magazine.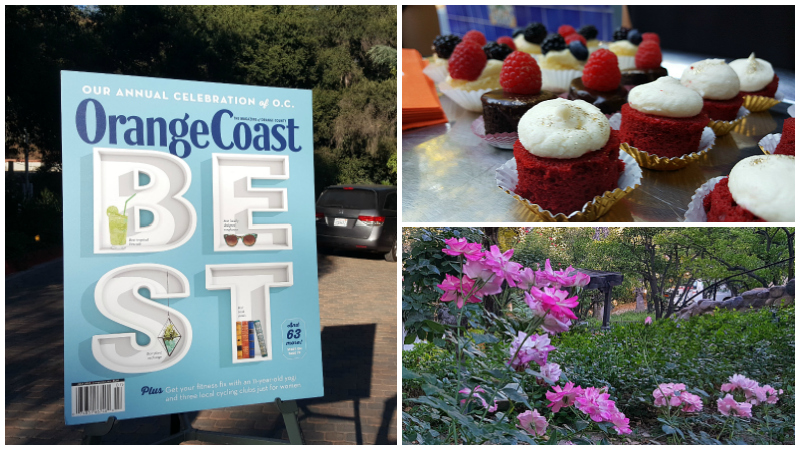 Rancho Las Lomas is a gorgeous venue that regularly hosts weddings, corporate events and photo shoots. The historic property has modern amenities, but still feels like a step back to the time of Spanish land grants before Orange County became what it is today.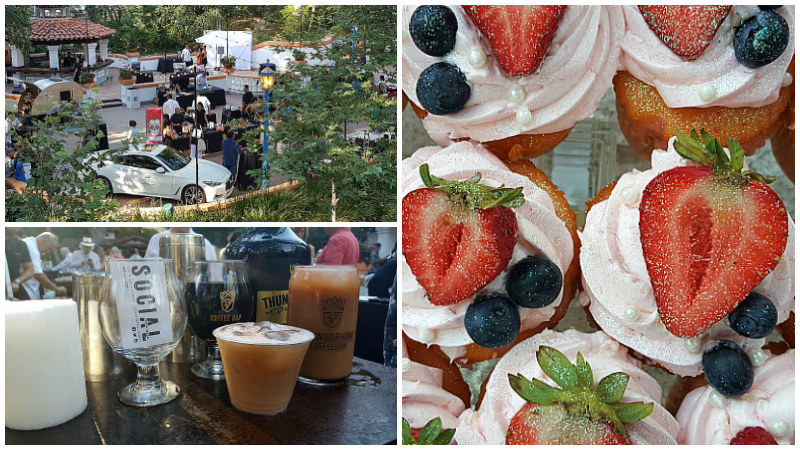 After leaving my car with the valet, we entered the venue at the upper level. There are bridges and landscaped paths to the other levels and to the Rancho Las Lomas Wildlife Foundation animal enclosures where I saw a zebra and a white Bengal tiger.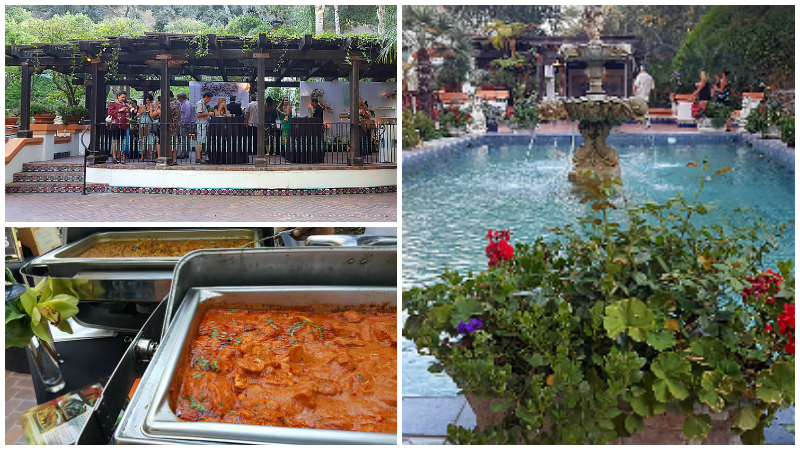 Over 30 local businesses set up tables for tasting and sampling. They called them 'tastes,' but portions were substantial and there was more than enough to make a meal of it. The people staffing the tables knew what they were doing and were able to answer specific questions about the food and more general questions about the businesses. This was really a great way to learn about the restaurants and to figure out which ones I need to visit.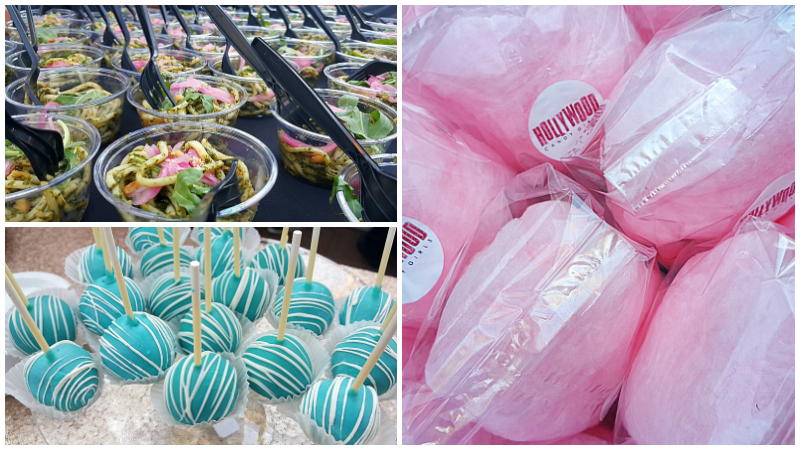 Following are some of my favorites from the event:
Final Touch Bakery
B. Candy
Cava
Great Dane Bakery
Coffee for 2
The Straw
Urbana
Social Costa Mesa
Planet Beauty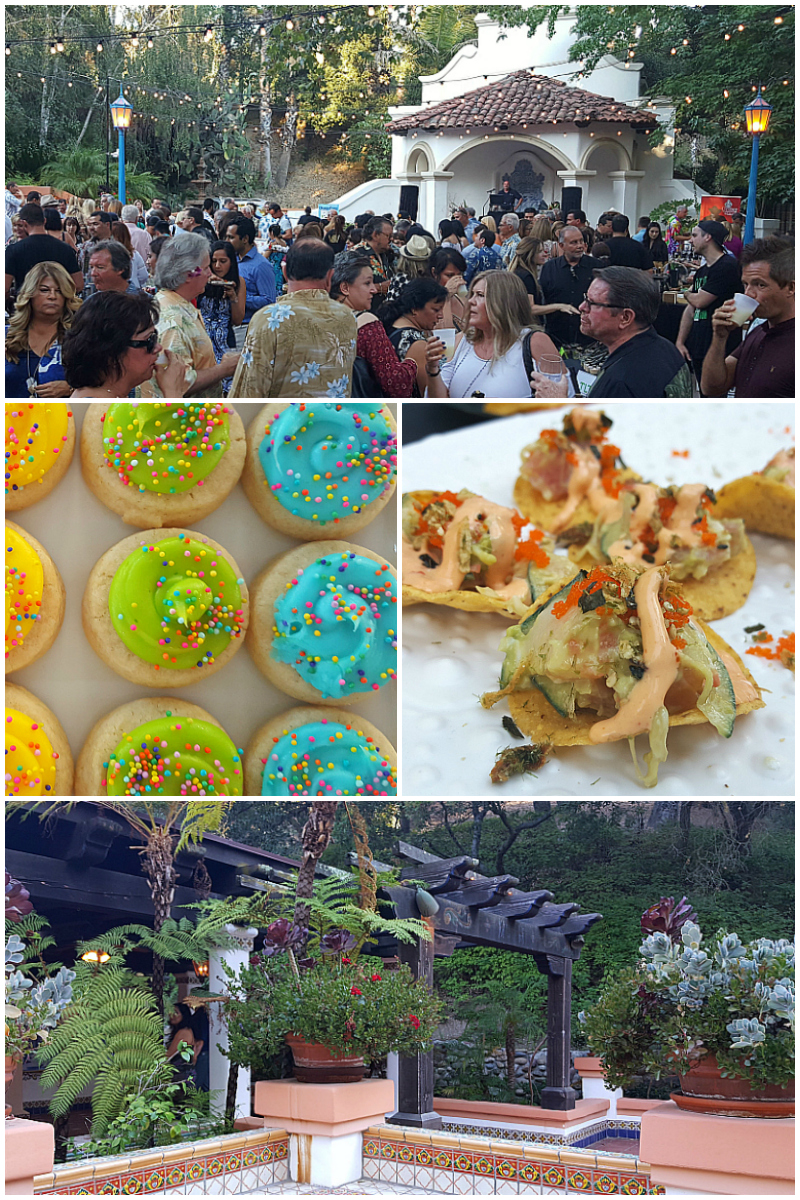 The Orange Coast Magazine Best of 2017 celebration was a whole lot of delicious fun. It was great to see so many fantastic local eateries in one location!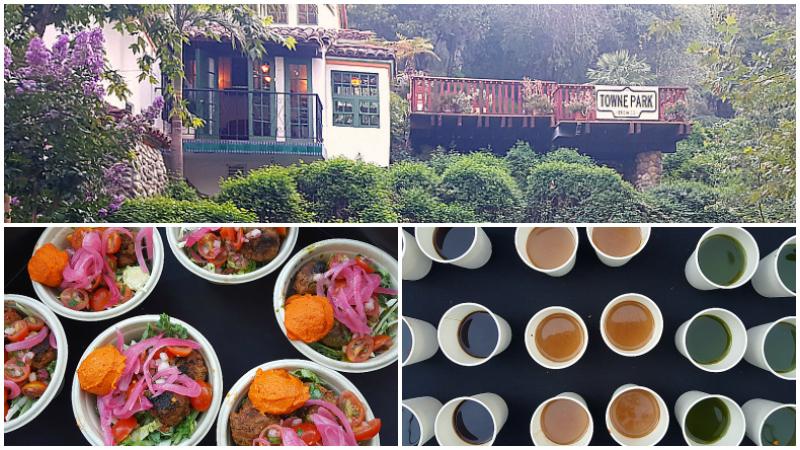 Orange Coast Magazine
Best of 2017 Celebration
Rancho Las Lomas
19191 Lawrence Canyon
Silverado, CA 92676