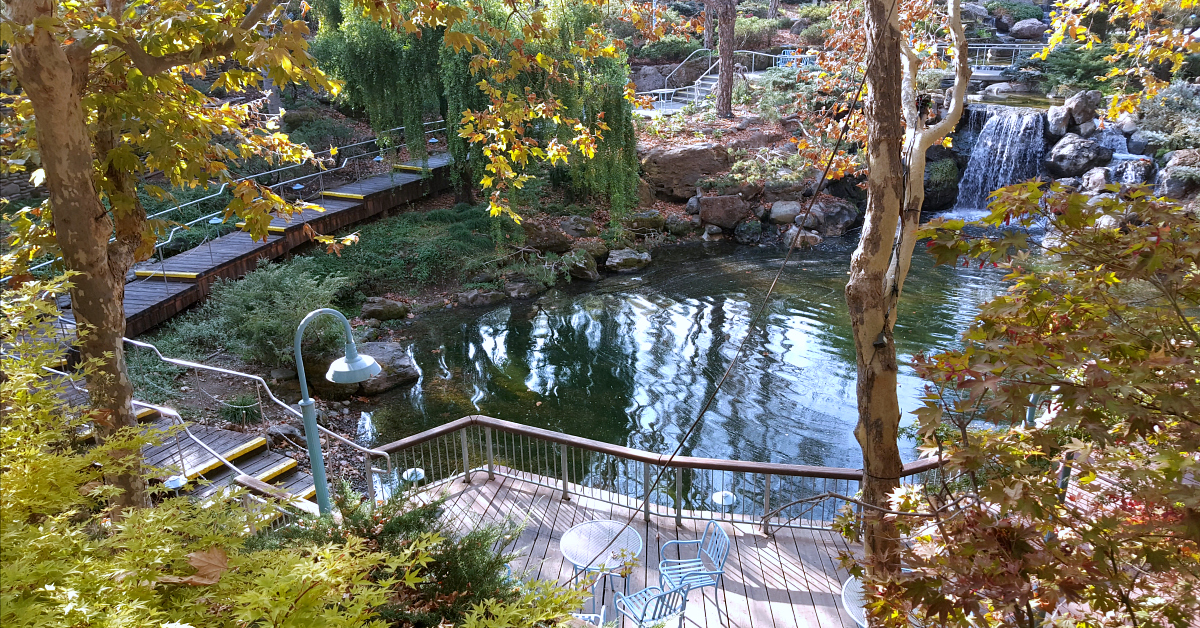 Gilroy Gardens Circus Trees
In 1947 Axel Erlandson opened up a tree themed attraction in Scott's Valley, and today we have the Gilroy Gardens circus trees to enjoy.
Yes, they are the same trees, but they were moved to their present location in the 1970's. The trees took imagination, skill and a whole lot of patience to shape, and the results are beautiful, living works of art.
The trees are a focal point of the family amusement park, but Gilroy Gardens is much more than a roadside attraction. It is a great place for the whole family to enjoy a day of fun.
Photo Gallery