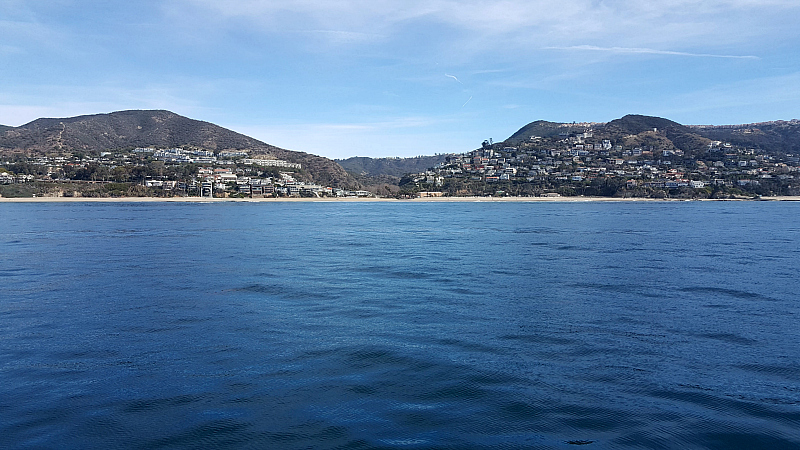 OC Whale Watching
Here in Southern California, it's great to be out on the water year round. And OC whale watching is a great way to experience the gorgeous views and the amazing wildlife in the water not too far from shore.
We chose to go on our adventure with Dana Wharf out of the Dana Point Harbor in South Orange County. The harbor is a beautiful place to visit, so you'll want to allow for a little extra time before or after your whale watch tour to soak up the scenery. Parking is free for up to 4 hours.
Tours are available daily, but we went on a Saturday morning to take advantage of their Wyland Art in the Wild program. Kids ages 3 to 12 can participate in a art class in the galley of the boat prior to the whale watching tour.
Robert Wyland leads the class by video and staff is on hand to help out with supplies and encouragement. The kids had a great time and this was an excellent way to start our day.
~Dana Wharf Whale Watching Photo Gallery~