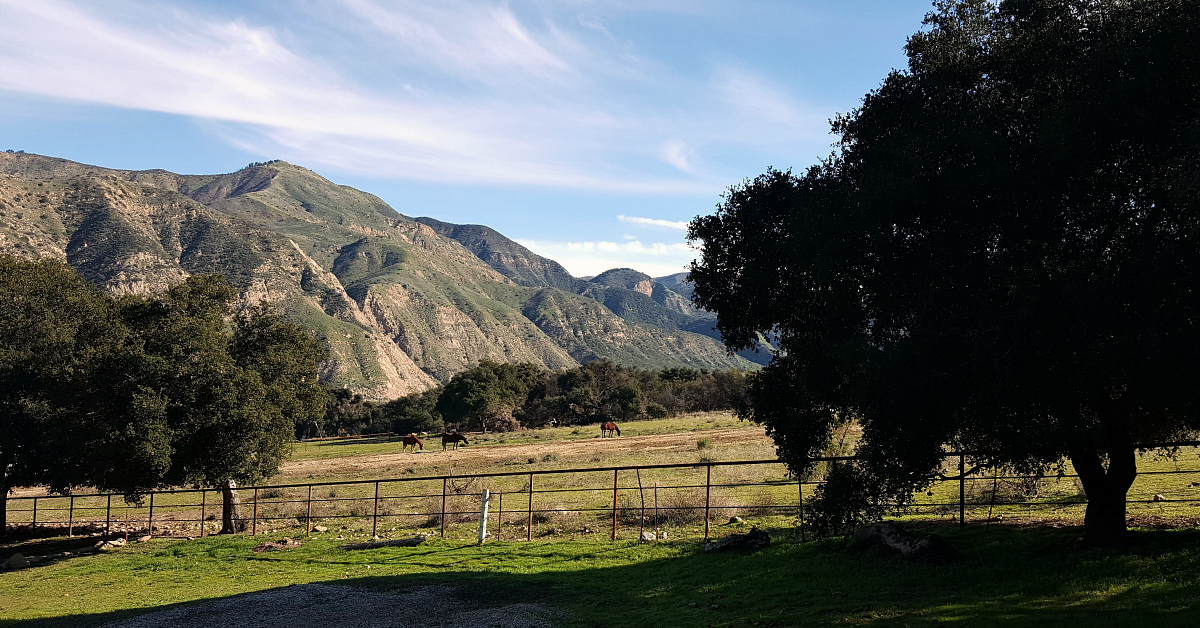 What's Near Rancho Oso?
It's easy to settle in at the resort, but there is a whole lot to see and do near Rancho Oso. The resort is in the Los Padres National Forest in the mountains above Santa Barbara, so this is a beautiful area to explore.
When you first look at the map, you may think there is nothing near this remote resort. However, there are plenty of activities to keep you entertained within about a half hour drive. You'll find good food and wine tasting along with many ways to enjoy the natural beauty of the mountains and the Santa Ynez Valley.
Go through the photo gallery, so you can see my favorite and plan your own trip.
Photo Gallery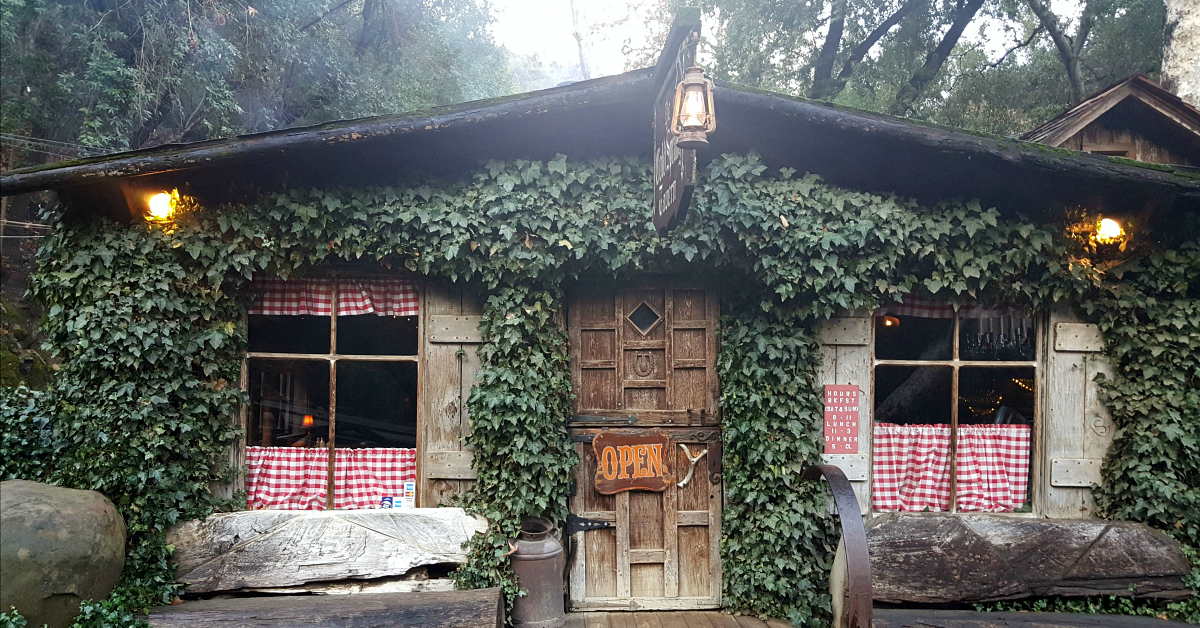 The stagecoach no longer runs, but Cold Spring Tavern is still serving up food and drinks with authentic, Old West flair. The food is excellent, and they often have live entertainment and special events on the property. The restaurants is one of a kind, so is perfect for a memorable stop on a vacation.